---
Hot Ashes is a rock band.
Hot Ashes are loud, bombastic, yet intricate, and dare we say considered. As one wry sound man put it (is there any other kind?) we even "have the audacity to play with dynamics."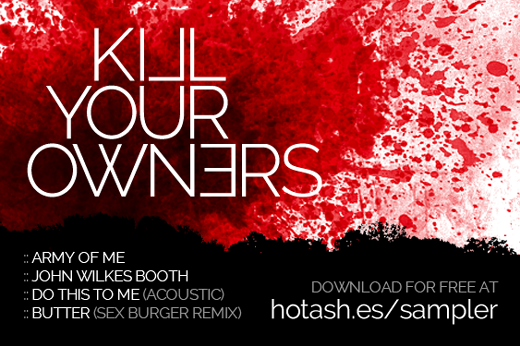 We're Minneapolis hard rock, often compared to Soundgarden, Foo Fighters, Tool, Jane's Addiction, and The Mars Volta.
Our 2011 EP Dignity